Dear Teachers,
It is a good idea to divide the concept into a number of sub-concepts and teach them at separate sessions. Teaching materials can be added for each created session, these materials help to reinforce concepts learned in class to students. Class Space helps you share materials under each session created.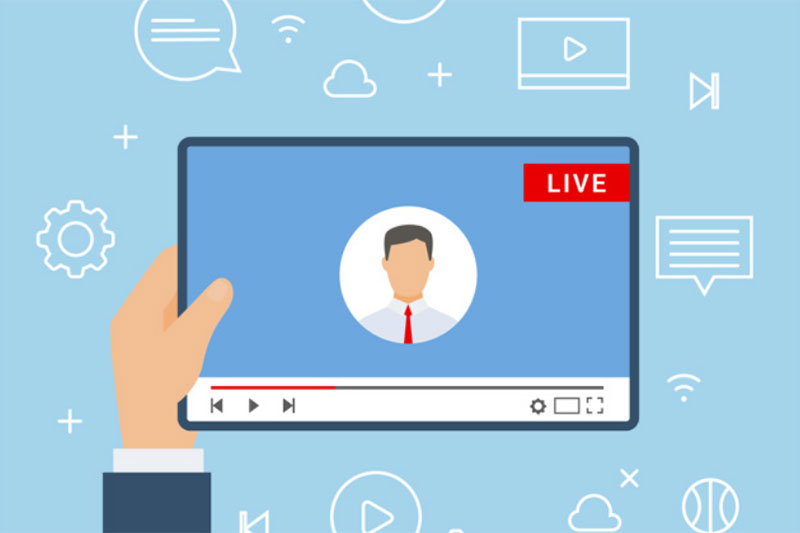 Steps to create a virtual class room session:-
A batch has to be created to create new virtual classroom sessions.
Click on the plus(+) button on the bottom right corner.
Class Space helps you create sessions in two ways:

You can schedule a session.
You can go live.

Give it a title and press on "create session".

Click below to watch a video on how to create an online classroom session: